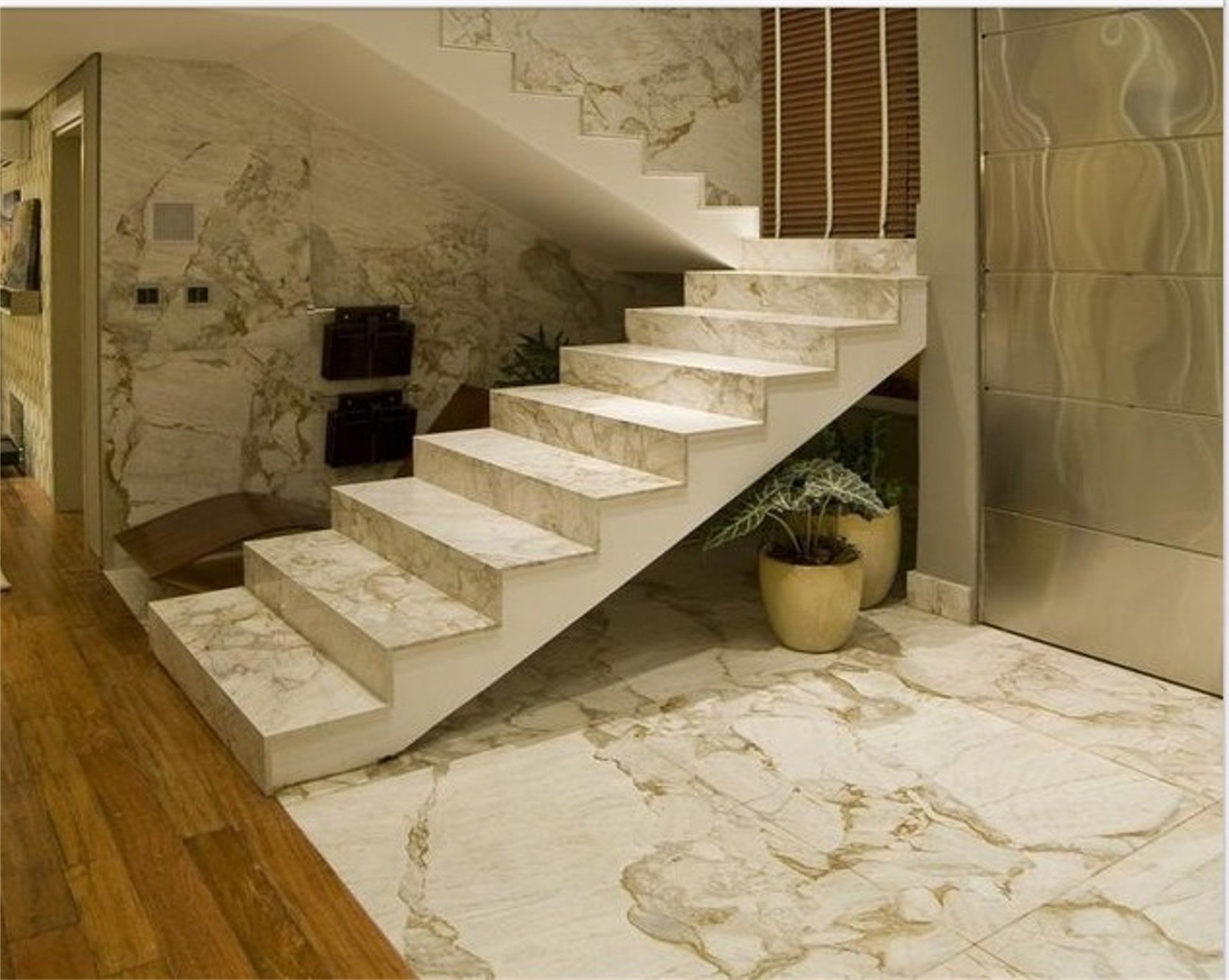 You can take to make sure your home's marble countertop, floor, or other marble area is looking perfect all the time as follow steps:
1,Sealing Your Marble
One of the most important things you can do is to seal your marble. Sealing helps ensure that marble doesn't become easily stained
Typically, whoever installed your marble probably sealed it at the same time. But if they didn't, or you aren't sure, then sealing your marble can prolong the life of your marble surfaces and help them look their best all the time.
2,Protecting Your Marble
Even if your marble is sealed, that doesn't mean that it can't get dirty. It can even become damaged by highly acidic substances such as tomato juice, vinegar, and citrus juices.
Make sure your protect your marble the same way you would fine wood tabletops and other surfaces. Use coasters and cutting boards to protect against everyday damage. And if there is a spill, make certain that it gets wiped up immediately.
3,Cleaning Your Marble
Marble that is properly sealed should wipe clean with a damp cloth. You don't want to use any type of cleaner that is acidic or abrasive because that can damage your marble.
Use a vacuum or broom to pick up loose dirt, then damp mop or sponge your marble until it is clean.
Tsianfan industry has a team dedicated to providing you with the most cost effective solutions for design and manufacturing marble sample boards,stone sample case and other stone sample packing products.More info ,please click our website:stonepackingcase.com